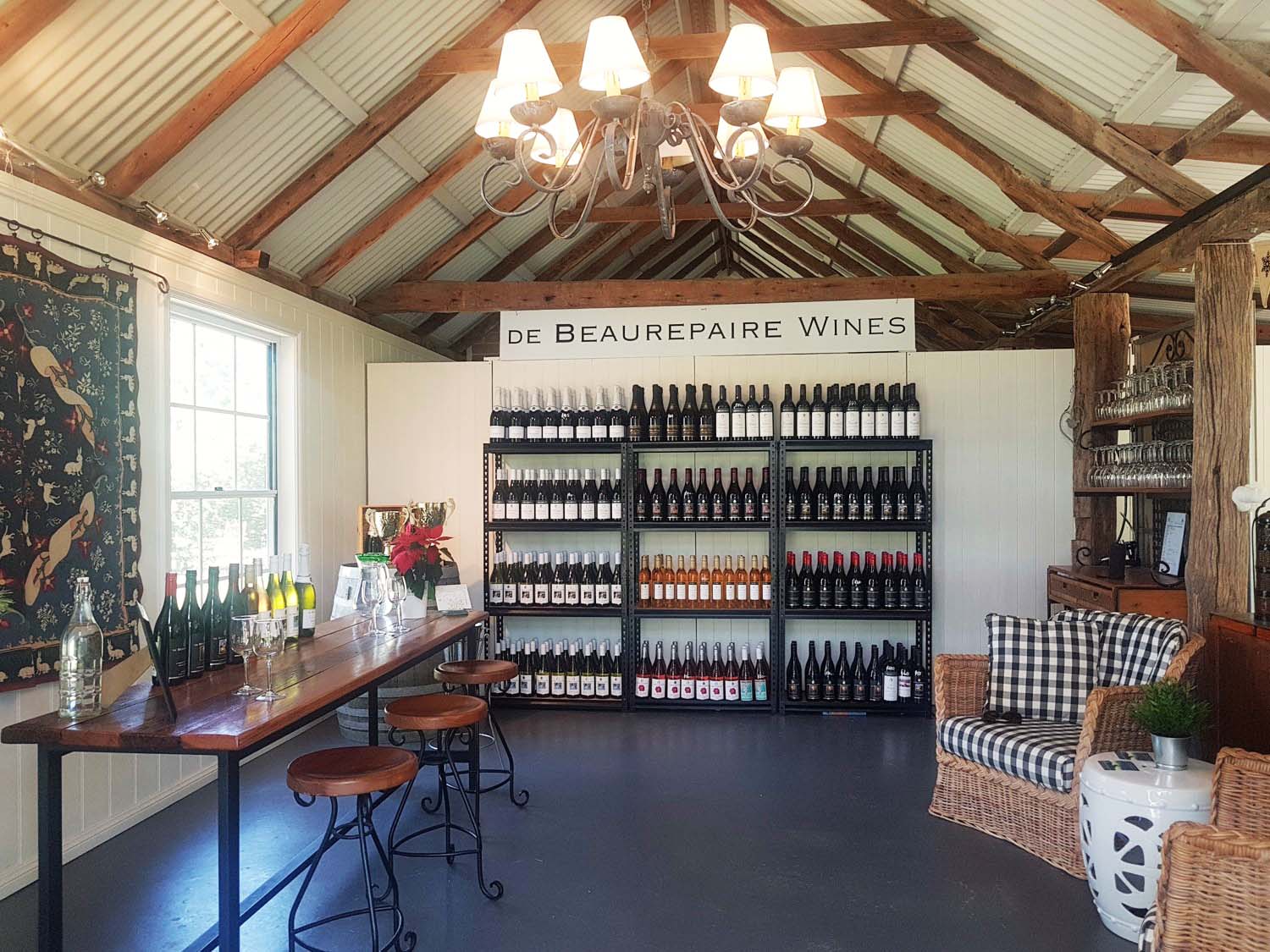 Rylstone
De Beaurepaire Wines
A slice of Burgundy located in two mid century buildings surrounded by lawns from which you can enjoy the view – Family owned using a blend of Australian and French techniques.
View Website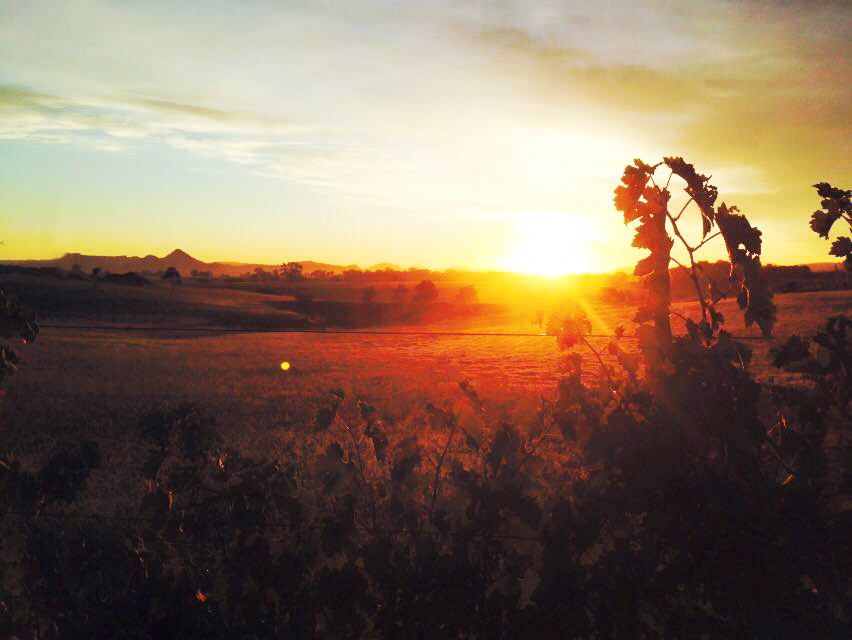 Rylstone
Naked Lady Wines
The vines were planted in 2000 ideal cool climate for Cabinet and Chardonnay, the cellar door offers wine tasting, lunch platters and pizzas – to book call 1300 550 239.
View Website
Mudgee
Mudgee now hosts over 40 cellars doors mostly family owned and operated – the hardest choice will be which ones to visit.
Ask Fi for her recommendations as many wineries host food or events on the weekends.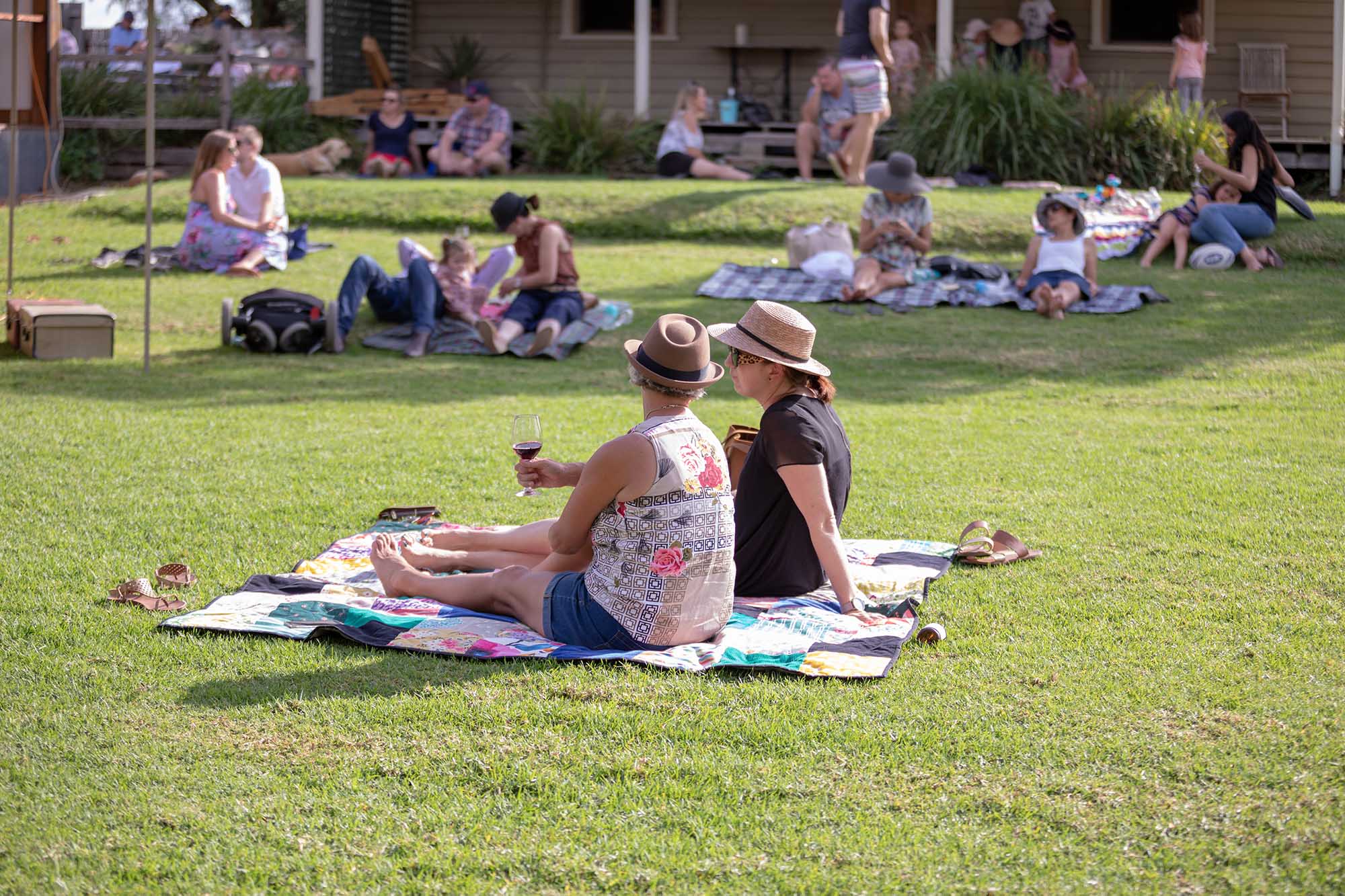 Mudgee
Burnbrae
There's nothing better than a good bottle, a healthy meal, and some 'not so' healthy banter amongst friends and family. That's what we're about here at Burnbrae.
View Website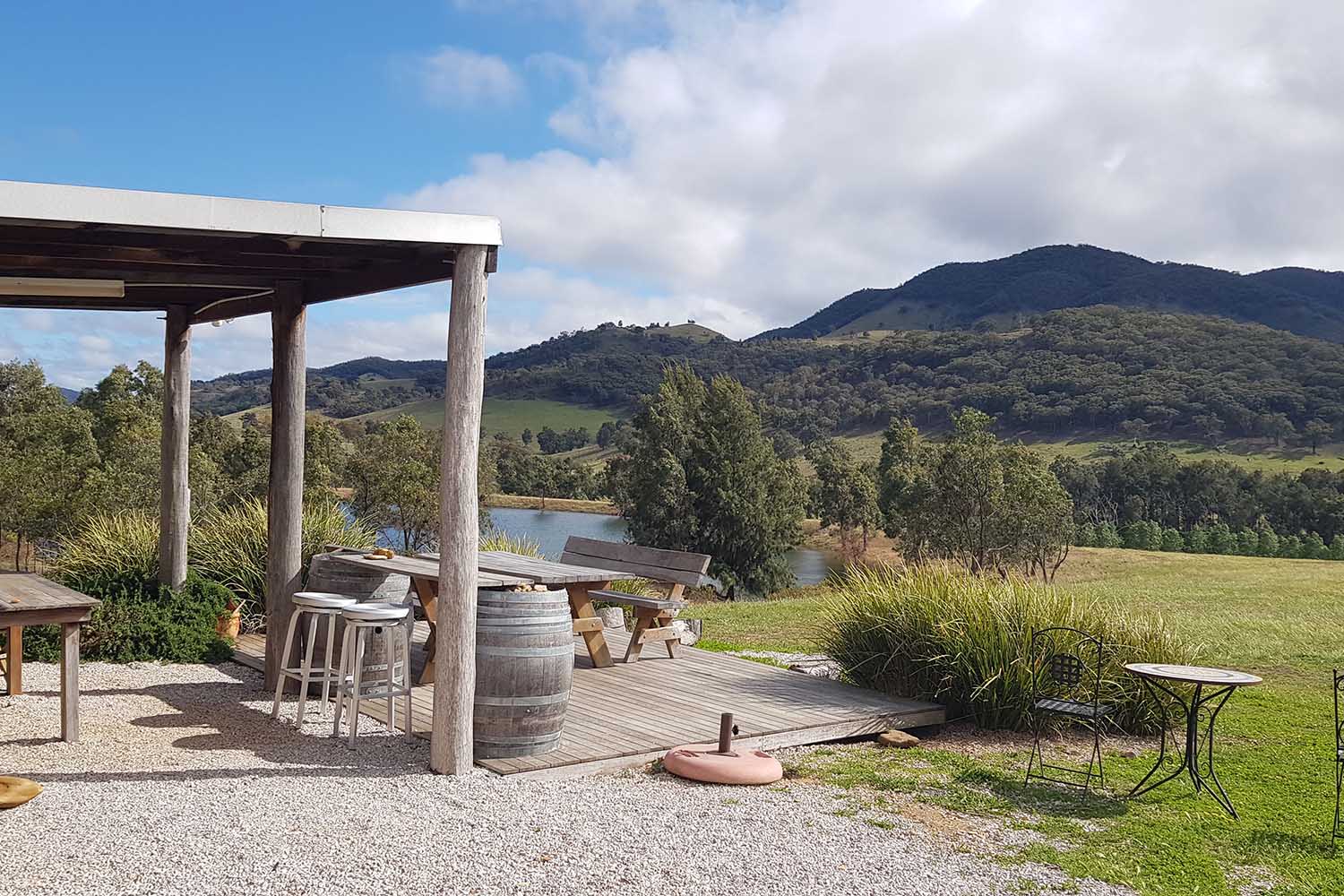 Mudgee
Skimstone
Skimstone produces only estate grown fruit driven food friendly wines specialising in the Italian varieties of Sangiovese and Barbera. One of Mudgee's newest Cellar Doors we have already, been awarded medals at the Mudgee, NSW Wine and Australian Small Winemakers Shows.
View Website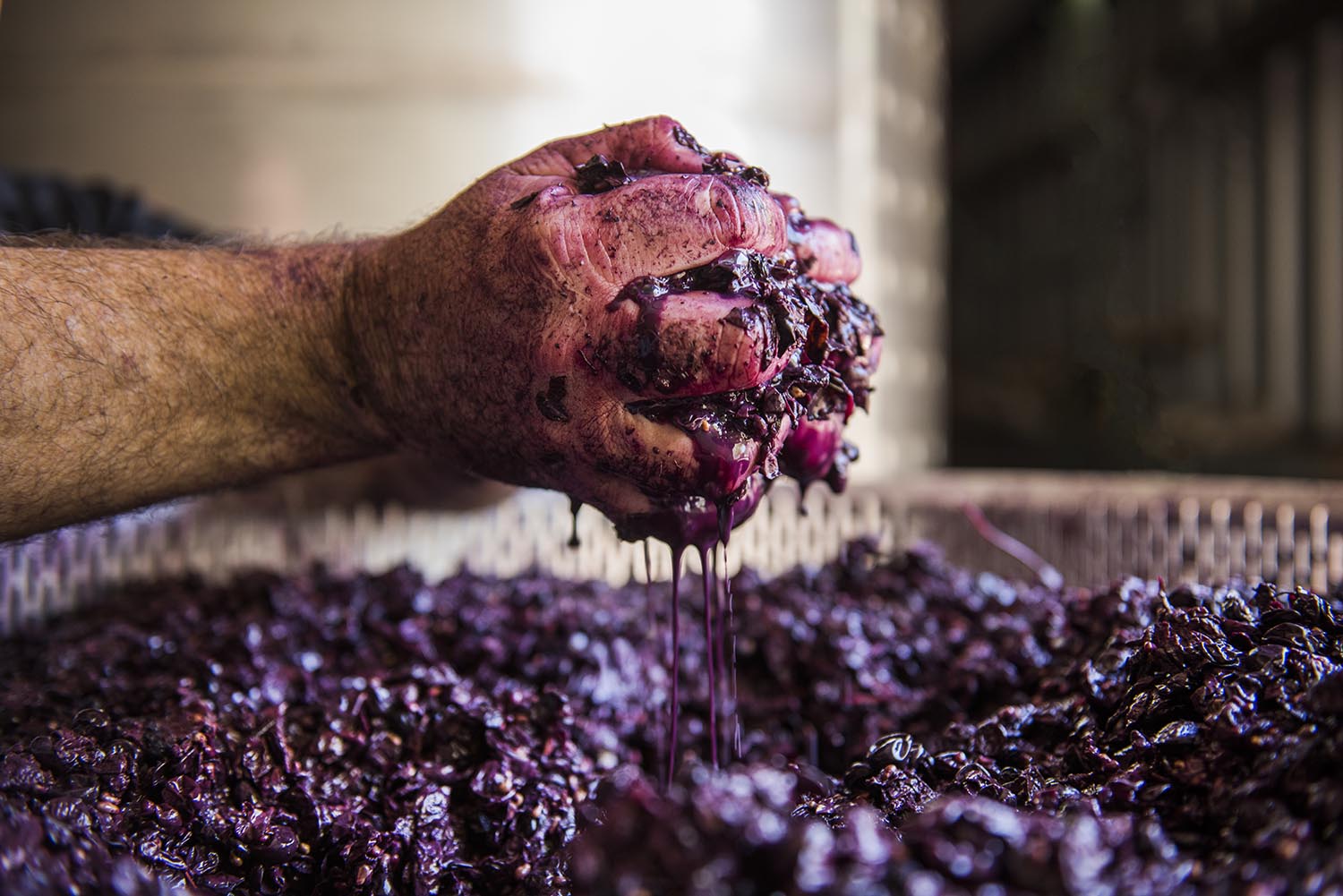 Mudgee
Huntington Estate
Our friendly staff look forward to welcoming you to our rustic Cellar Door. Huntington Estate Wines is located approximately 6km from the Mudgee town centre.
For groups of 6 or more people, please call ahead and book in a private tasting.
We are happy to provide a selection of cheese and biscuits to enhance your tasting experience for a small charge, refundable with a wine purchase.
View Website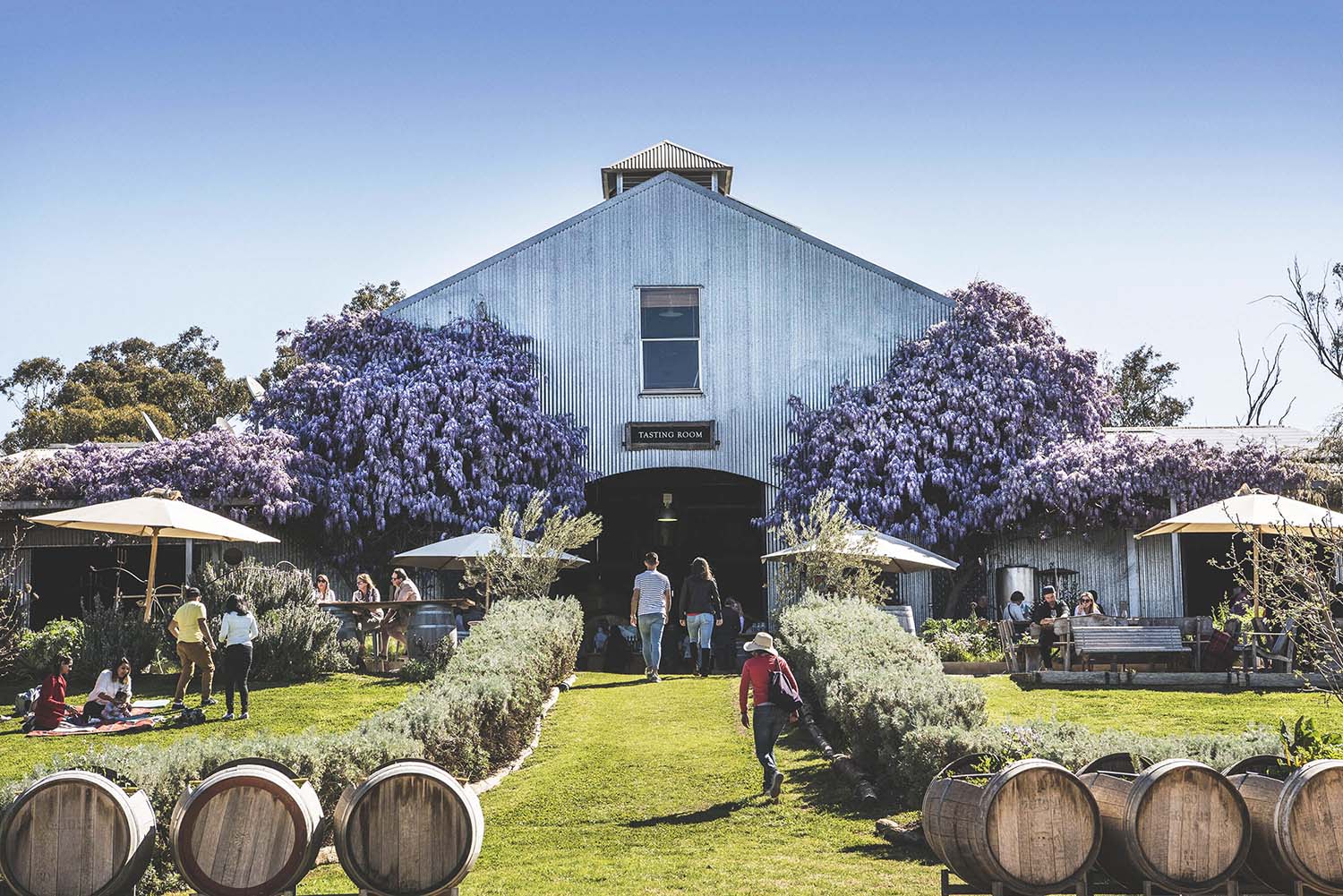 Mudgee
Lowe Wines
Our winery specialises in small batch winemaking using innovative techniques. Our Mudgee vineyards are untrellised, unirrigated and certified organic / biodynamic. They produce low yields of distinctively individual grapes; one of four flag ship varieties being Zinfandel. We are leading the field with practical sustainable management in our vineyards and on our farm.
View Website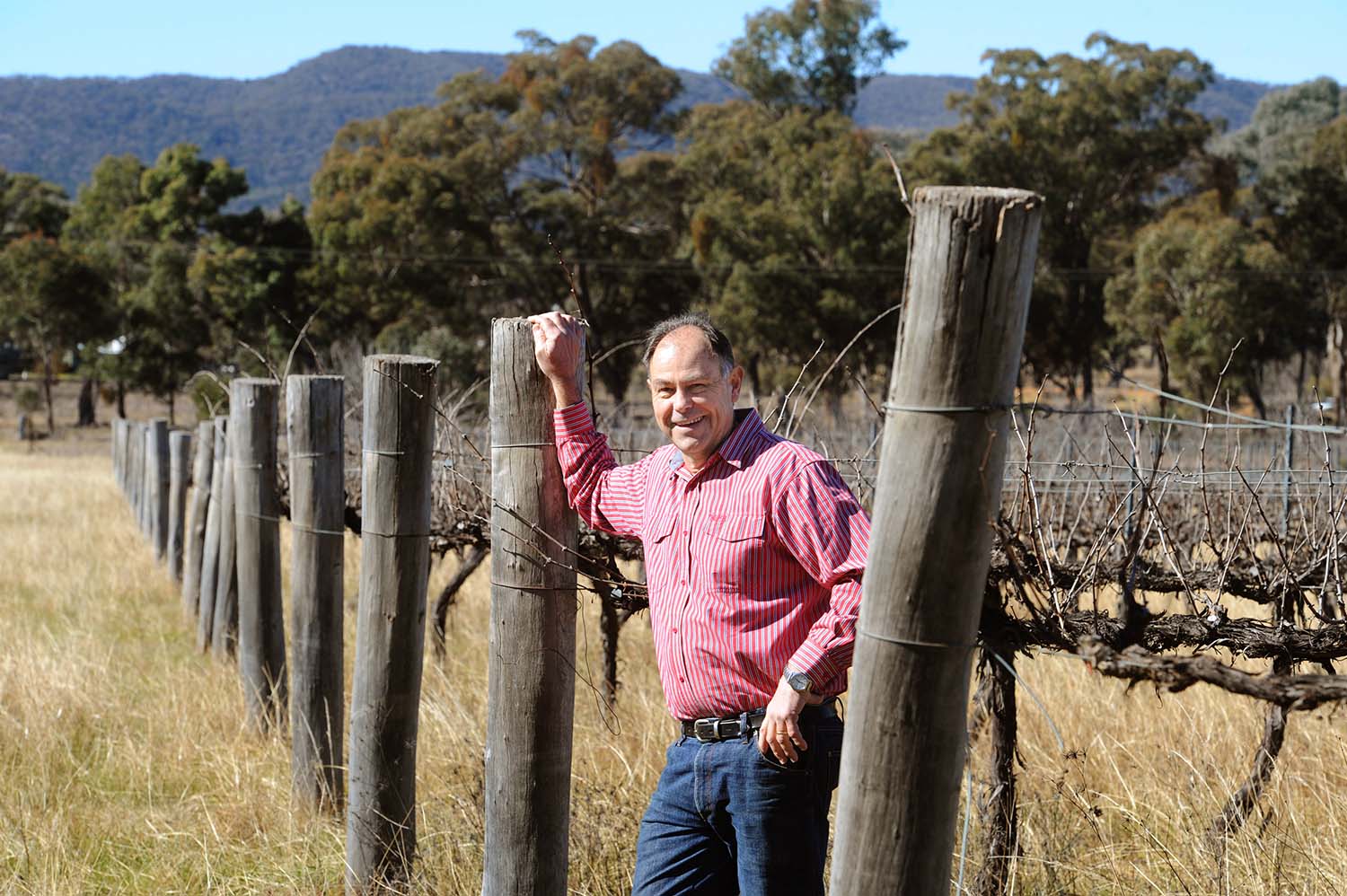 Mudgee
Heslop Wines
Treading lightly encompasses Heslop Wines' philosophy of conservation and moderation, from hand pruning and picking in the vineyard, building sustainably with straw bales, to minimal intervention in the winemaking process to produce the highest quality, handcrafted wines.
View Website