Immerse yourself
Eat + drink
We are located between historical Rylstone and the flavours of Mudgee.
Here are some of our favourites…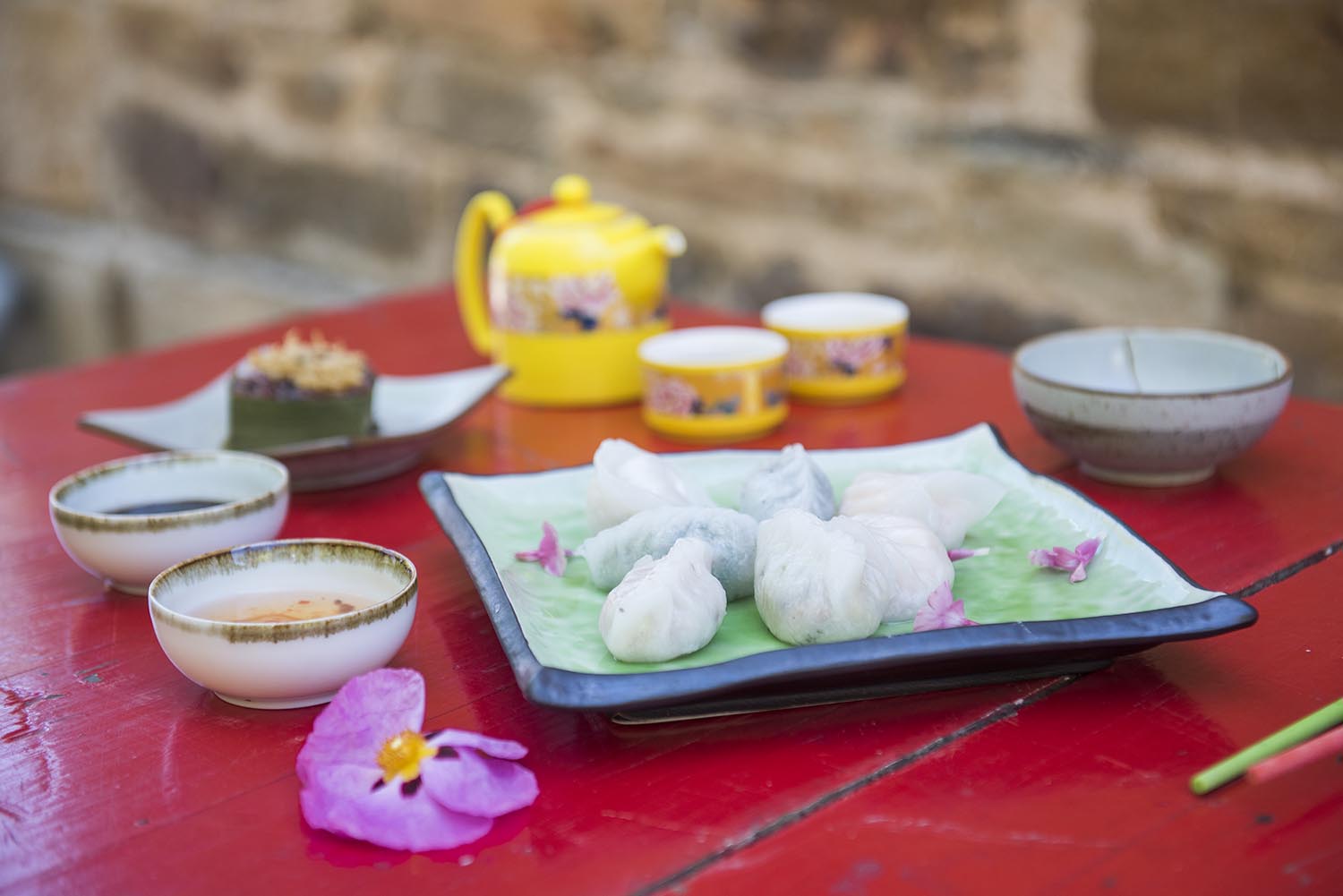 Rylstone
29 Nine 99 - Yum Cha Tea House
Tasty dumplings, authentic chinese teas, lovely giftware and some local art on display.
Open 7 days a week.
View Website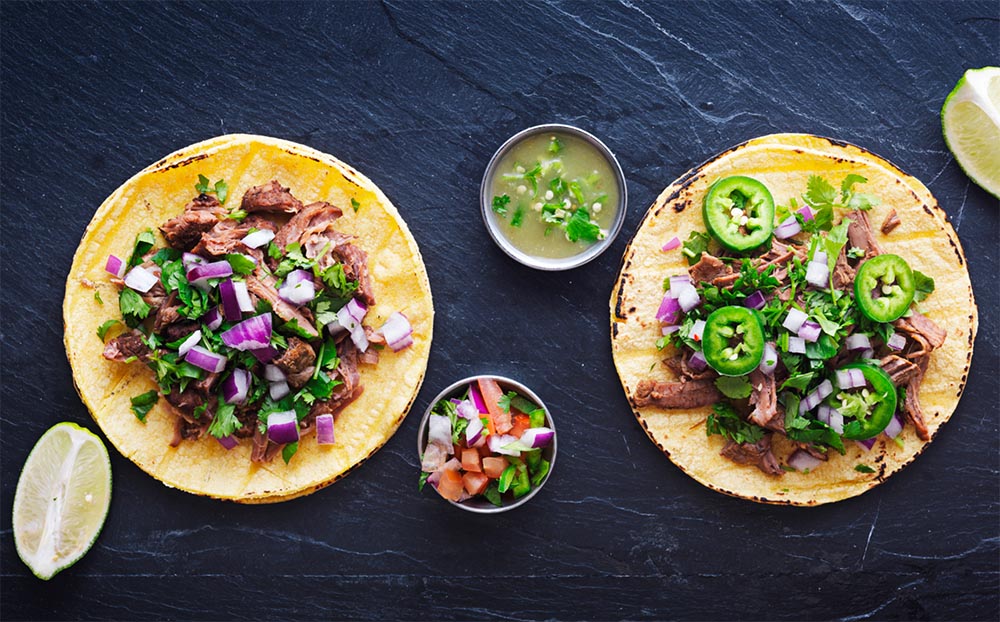 Rylstone
Pepino's Mexican Restaurant
Great hospitality, amazing food and friendly staff with a great relaxing atmosphere.
View Website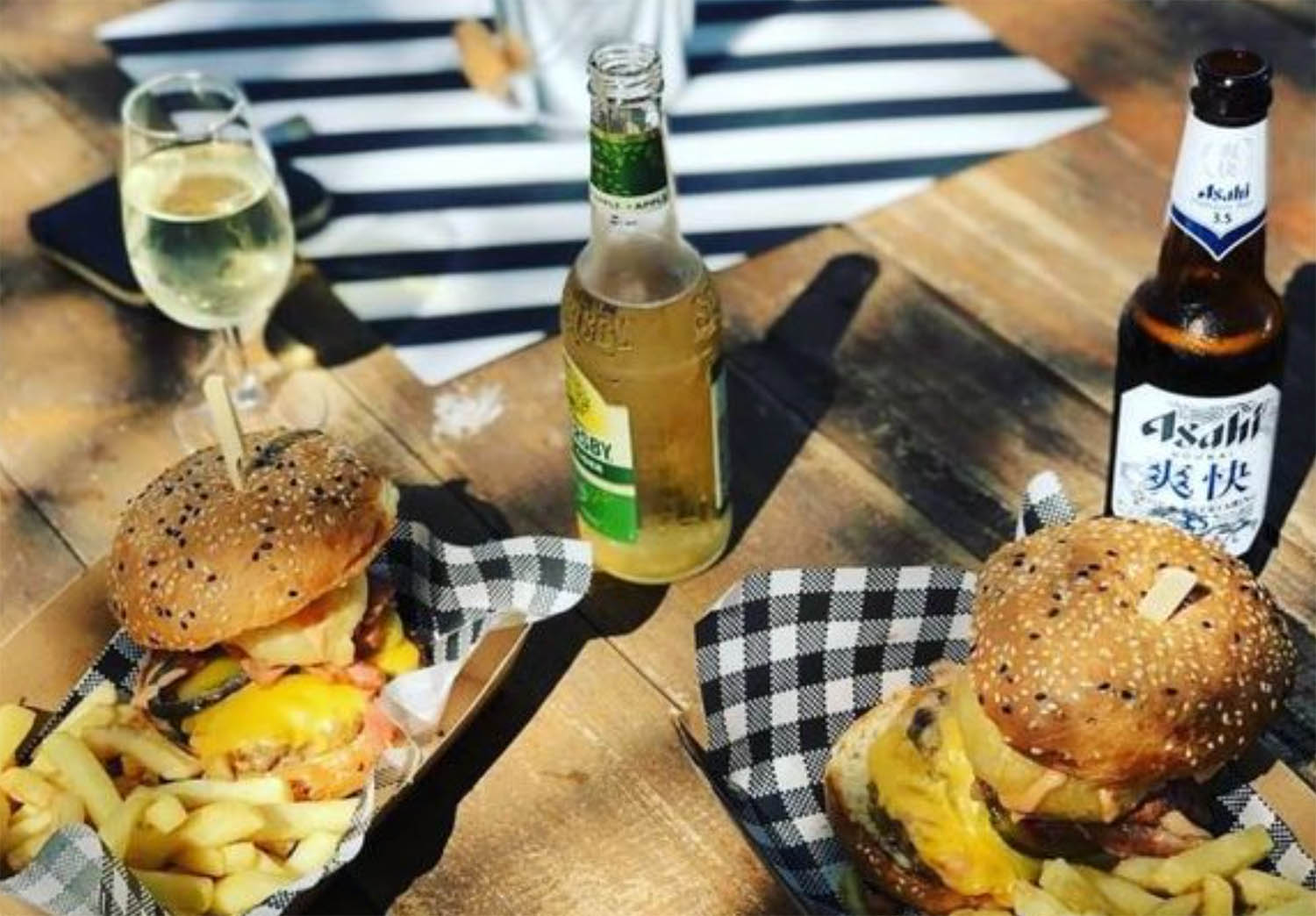 Mudgee
53 Food & Co
Wine, beer and Mudgee's best burgers available at Huntington Estate.
View Website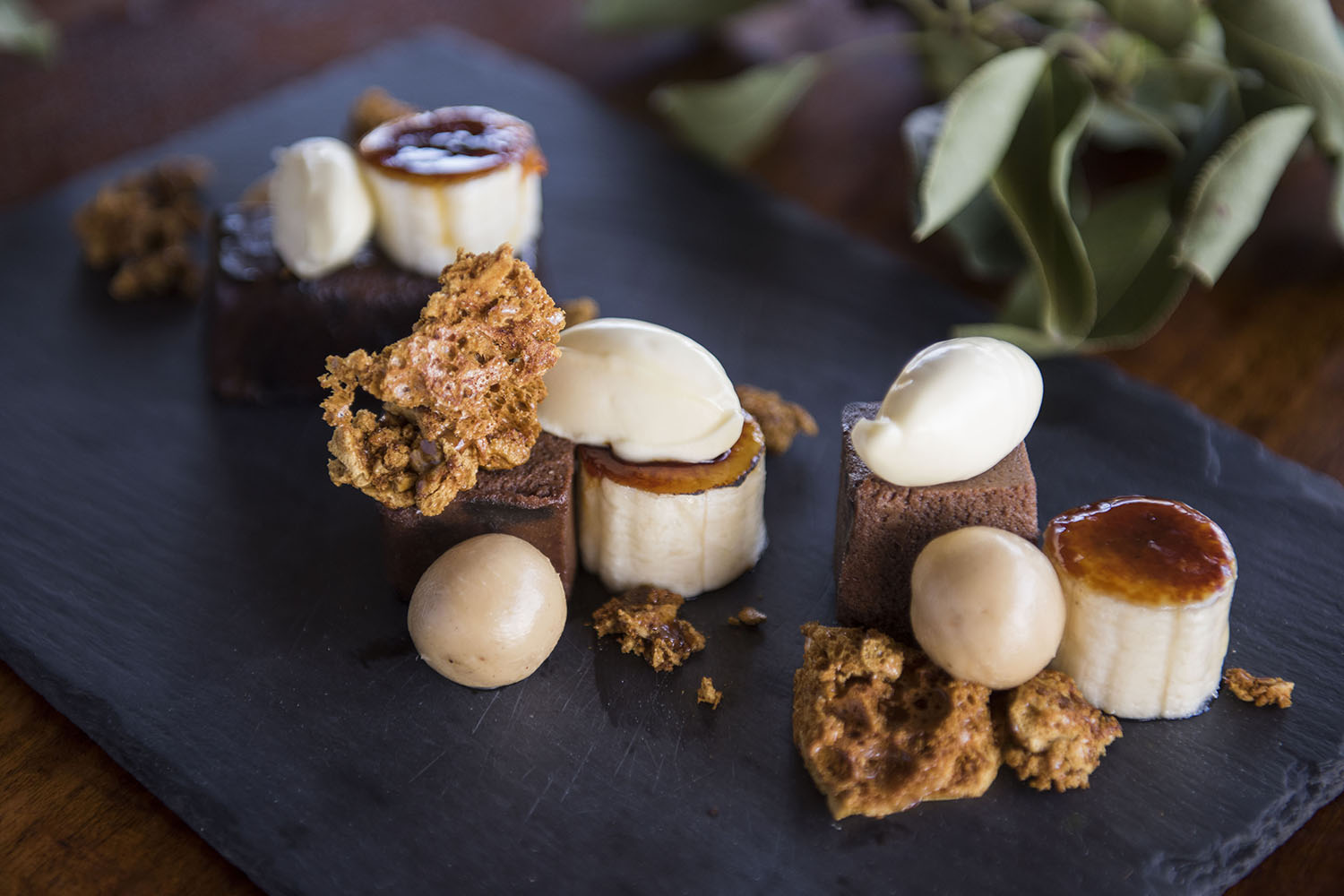 Mudgee
Pipeclay Pumphouse
Enjoy a new experience at Pipeclay Pumphouse, Mudgee's unique fine dining restaurant at the Robert Stein Vineyard & Winery. Our produce is home grown or locally sourced and prepared with a fine touch in a relaxed atmosphere.
View Website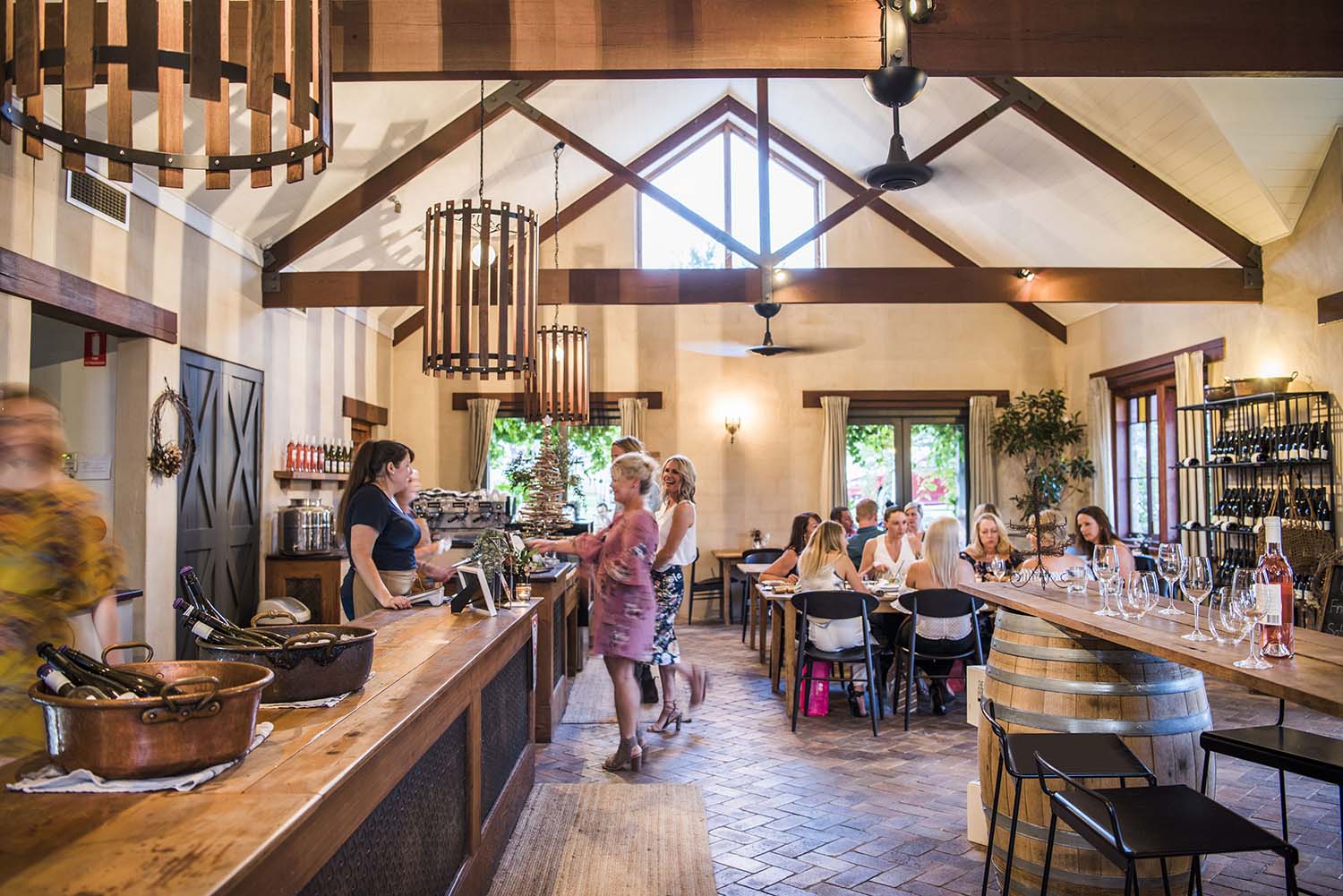 Mudgee
The Cellar by Gilbert
The Gilbert family is passionate about fine wine, family heritage and local produce. The Cellar by Gilbert is our tasting room located just on the edge of town in Mudgee, New South Wales.
View Website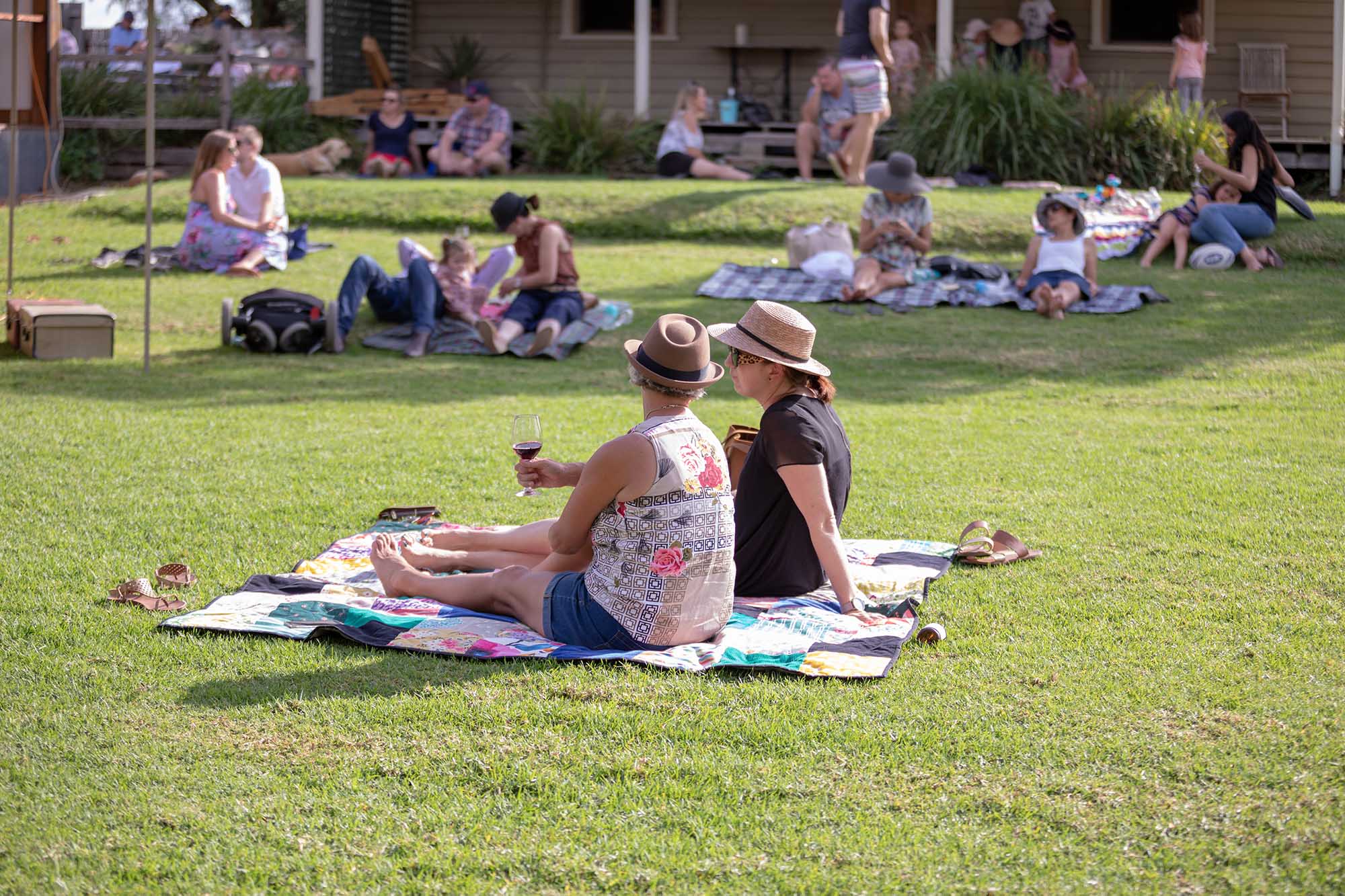 Mudgee
Burnbrae Wines
Come and enjoy a lazy pizza Sunday, the perfect place for families to sprawl out on the lawn and relax whilst the children play.
View Website